KAPSULE™ UV Sanitizing Phone Case [New Year Sale]
Product Description
Specially designed to sanitize your most personal items without the use of chemicals, the KAPSULE™ UV-C Sanitizing Smartphone Case needs only 5 minutes to eliminate up to 99.9% of pathogens.
Measuring 228mm x 118mm x 50mm, the multi-purpose KAPSULE™ UV-C Sanitizing Smartphone Case is large enough to hold smartphones up to 7 inches in length. Sanitize a myriad of other personal items such as earphones, watches, keys and more.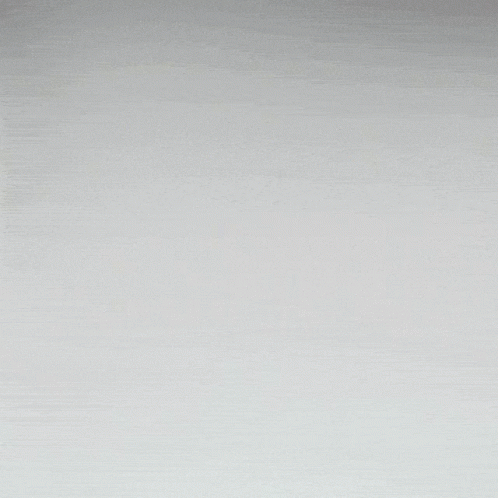 CLINICALLY PROVEN RESULTS
The Kapsule UV-C is proven to kill up to 99.9% bacteria, germs, and viruses by Twin Arbor Analytical Laboratory, an ISO 17025:2017 certified lab in Paso Robles, California
View Lab Result
Crafted With Precision
Industry leading 1 year warranty
Reduces your loved ones chances of getting sick
Chemical free alternative to traditional sanitizers
Medical grade UV-C bulb
How It Works?
Step 1
Connect Kapsule™ UV-C Phone Sanitizer to a USB powersource
Step 2
Place item into the sanitizer
Step 3
Press the power button
Step 4
Allow the sanitizing cycle to complete and enjoy
Beware of Imitations
With the global pandemic, we've seen a number of knock-off sanitizers being sold by drop-shippers online through social media. Please be aware that the reliability, effectiveness, and safety of these products are unknown.
10,000+ Happy Customers and counting
Definitely a great buy.This UV-C germicidal sanitizing wand really does work. The fact that one can sanitize surfaces without harmful chemicals and it's been proven ultraviolet light is effective in disrupting microbial spread and infection. Follow the instructions that come with the wand. Hold the UV-C wand 1 to 2 inches from the object of disinfection for 5 to 10 seconds. 20 seconds max to "make sure" it's germ free. I took the added reassurance of purchasing visualizer strips to ensure the wand is indeed working properly. I got a positive color change from yellow to green to let me know this ultraviolet light is up and operational!

Jim C.
I love it, It works fantastic and helps keep items like my computer and computer mouse a bit more sanitary. I use it all around the house to keep down the germ environment under control. I use it on trips and in hotels to sanitize things there as we all know the rented rooms are not always sanitized properly during housekeeper cleaning. I feel better knowing that the bathroom, door knobs, light switchplates and other things we touch are germ free during the Winter when colds and flu are more likely to be spread around through contact with these common areas. I sanitize our pillowcases on our pillows if I don't change the pillowcases every day. My family has had fewer illnesses since I have been using this portable sanitizing travel wand. I love it!

Tim Sullivan
I bought this as a Christmas gift for my daughter's family. They have 2 young boys. There was a rampant siege of flu and colds going around at the time. She used it for phones, remotes, toys, iPads anything that would fit. She put it out at every holiday gathering she hosted for guests to use—and they did! She also takes it to her office periodically for co-workers to use—and they do.

Katrina Smith
Good product! The UV sanitizer arrived promptly. I found it simple to use and like the safety features.Don't really know if it's working but I sanitize my grandsons toys that can't be washed and he's not getting sick, it's working.

Nancy Matthews